SHAPES is holding a number of dialogue workshops with key stakeholders to ensure that our research and digital solutions are as effective as possible. We're looking for people across health care, academia and potential users to get involved so please take a look at the below upcoming workshops and get in touch.
---
Upcoming Workshops
Take part in one of our workshops across Europe
---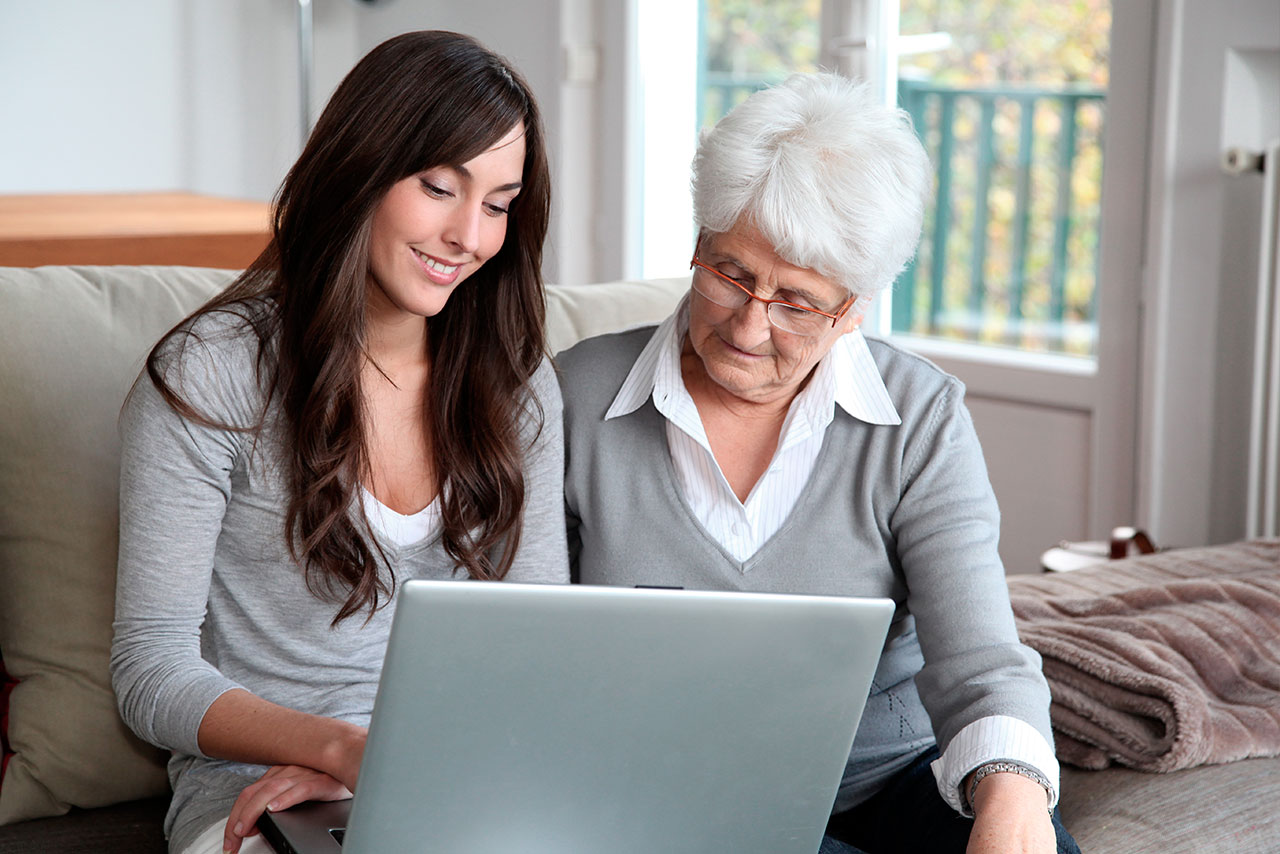 Workshop 1
Our first workshop is taking place on 12th May 2020. Here we will show the work SHAPES has done to date, plans for the future and host expert panel discussions.