SHAPES Partners
The SHAPES Innovation Action (IA) intends to build, pilot and deploy a large-scale, EU-standardised open platform. The integration of a broad range of technological, organisational, clinical, educational and societal solutions seeks to facilitate long-term healthy and active ageing and the maintenance of a high-quality standard of life. The SHAPES project has 36 partners across 14 countries.
SHAPES Stakeholders pitches
The SHAPES consortium consists of researchers, technology companies, civil society and public organisations that aim at helping older people to continue living healthy and active lives both at home and within their communities. View the Stakeholder pitches to know more about the SHAPES project.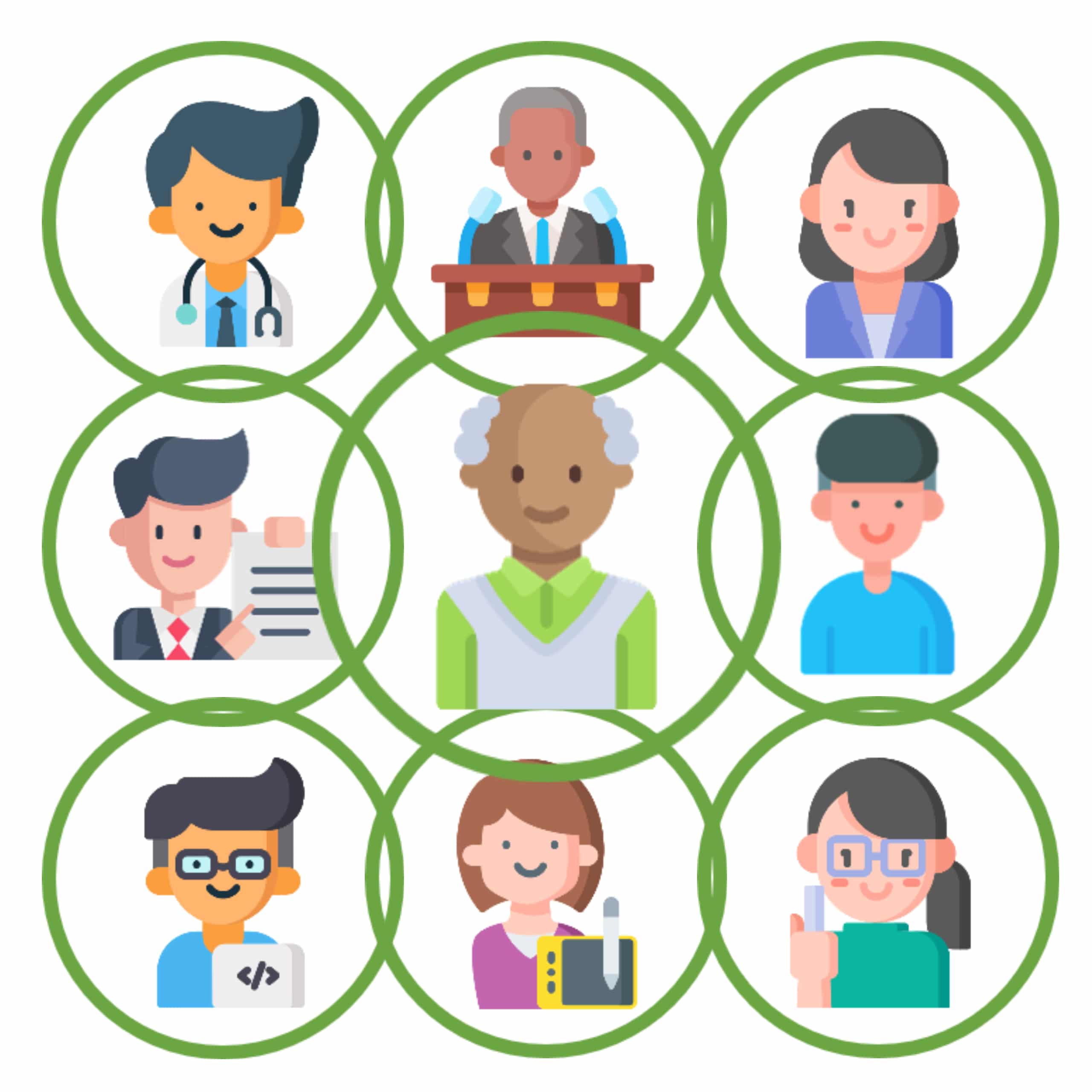 SHAPES Pilots
The SHAPES Pan-European Pilot Campaign is about to engage over 2000 older individuals, care givers and care service providers in 36 pilot activities conducted in 15 pilot sites across 11 European Countries, including five EIP on AHA Reference Sites.
Health and Care Cluster
Being such a complex topic, digitalisation of health and care requires on-going efforts for aligning systems, practices and sometimes even vocabularies, among professionals in the sector.
SHAPES Digital Solutions
The SHAPES Digital Solutions cover a wide spectrum of areas including IoT and Big data Platforms, online communication and accessibility tools, cognitive stimulation and rehabilitation, conversational assistants and chatbots, solutions based on robotics, health and wellbeing platforms, solutions to ensure security, COVID-19 responses tools as well as solutions in the area of data analytics, such as predictive systems and wellbeing assessment tools.
SHAPES Personas
SHAPES Personas aim to contribute to a better understanding of the user needs for SHAPES. Basic personas with their attributes, attitudes, behaviours and characteristics are considered to be evidence-based knowledge bases that provide models of users of future SHAPES digital solutions and innovations.
SHAPES Advisory Board
The SHAPES Program encompasses a vast and diverse network of technical, academic and medical professionals to help ensure the best ideas are brought to bear. These skilled and knowledgeable experts comprise the SHAPES Advisory Board.