The Smart & Healthy Ageing through People Engaging in Supportive Systems (SHAPES) Innovation Action intends to build, pilot and deploy a large-scale, EU-standardised open platform. The integration of a broad range of technological, organisational, clinical, educational and societal solutions seeks to facilitate long-term healthy and active ageing and the maintenance of a high-quality standard of life. Mediated by technology, in-home and local community environments interact with health and care (H&C) networks contributing to the reduction of H&C costs, hospitalisations and institutional care.
SHAPES Large-scale Piloting campaign engages more than 2000 older individuals in 15 pilot sites in 10 EU Member States, including 6 Reference Sites of the European Innovation Partnership (EIP) on Active and Healthy Ageing (AHA), and involves hundreds of key stakeholders to bring forth solutions to improve the health, wellbeing, independence and autonomy of older individuals, while enhancing the long-term sustainability of health and care systems in Europe.
Upcoming Workshops
Take part in one of our virtual dialogue workshops in Europe
---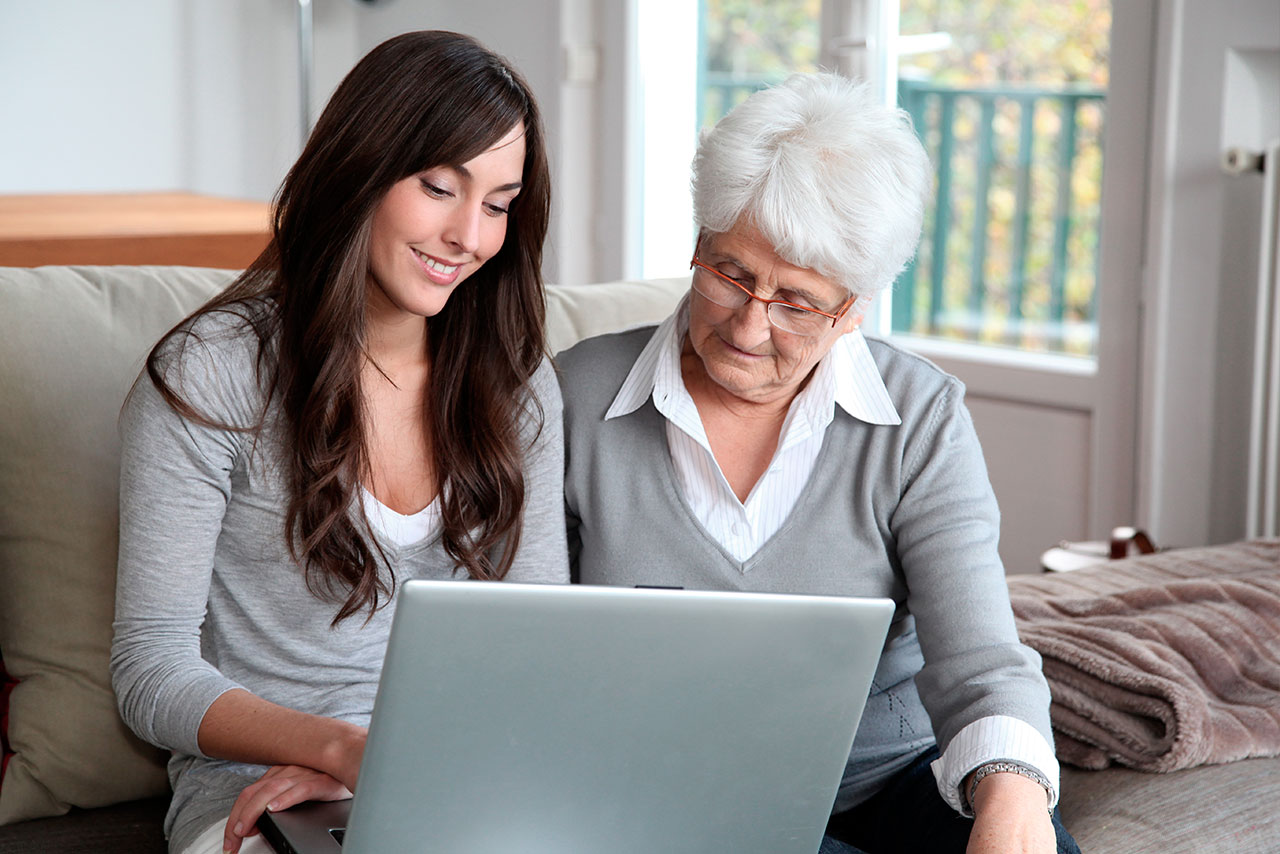 Dialogue Workshop 1
Taking place on May 12 2020, our first dialogue workshop will discuss the research performed by SHAPES and future objectives of the project.