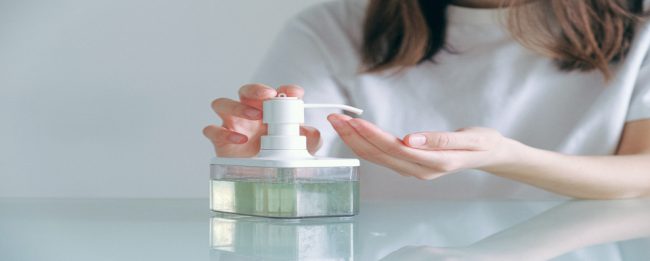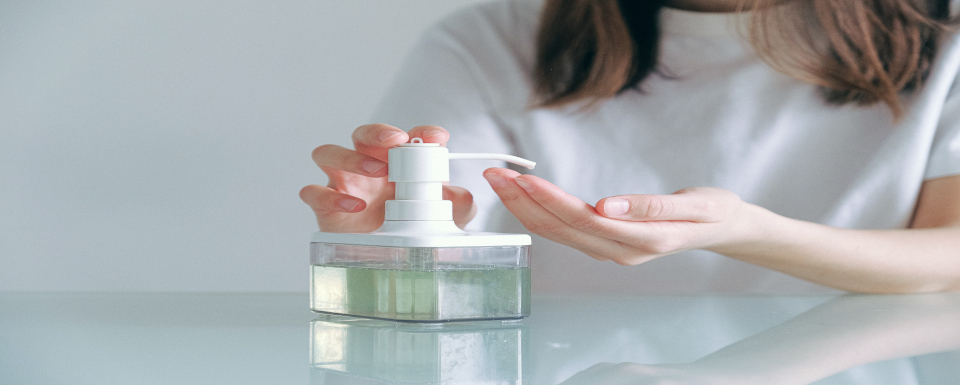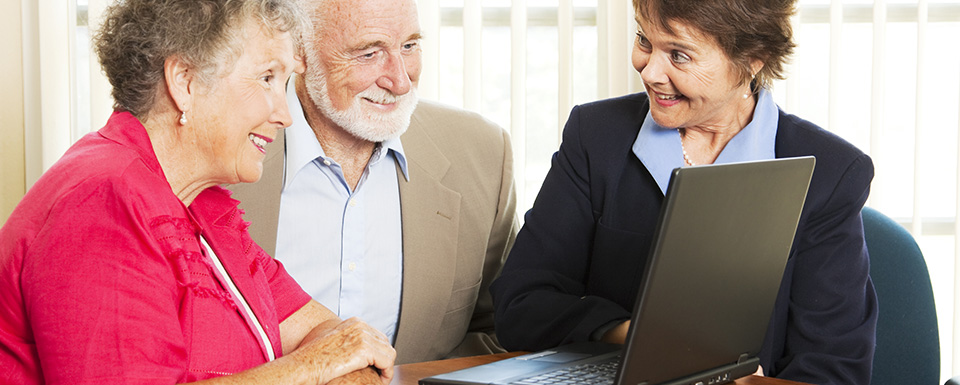 With the purpose of engaging with diverse stakeholders for testing and validating its research, SHAPES conceived a set of eight Dialogue Workshops throughout 48 months of activity. The 1st dialogue workshop is a one-day event happening online on 12th May 2020 and intended to gather SHAPES partners, academics, students, NGOs and many others.
Continue Reading Join the First SHAPES Dialogue Workshop on May 12th 2020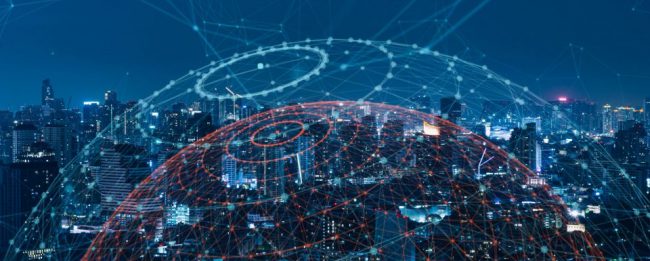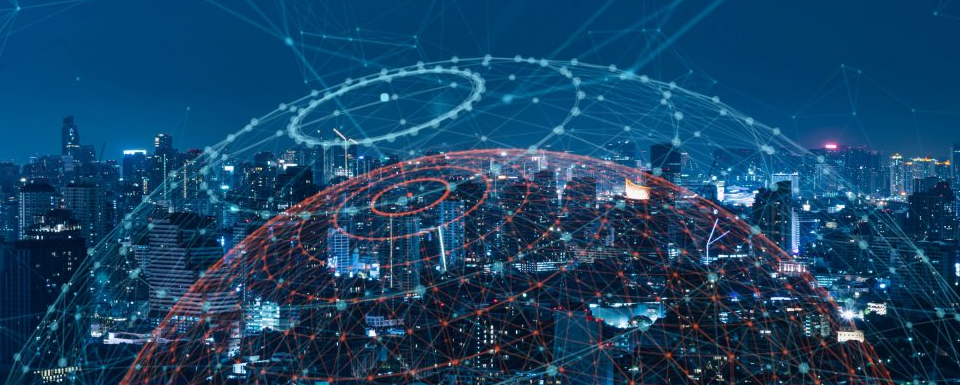 ABSTRACT:
Monitoring the cybersecurity landscape and the increase of COVID-19 related cybercrimes reporting by cyber experts and law enforcement agencies worldwide, the ECHO network of cybersecurity centres has joined forces to establish its COVID-19 Cyber Defence Alliance. Its aim is to support all initiatives that aim at protecting the EU member states, key services and critical infrastructure from cyber attacks.