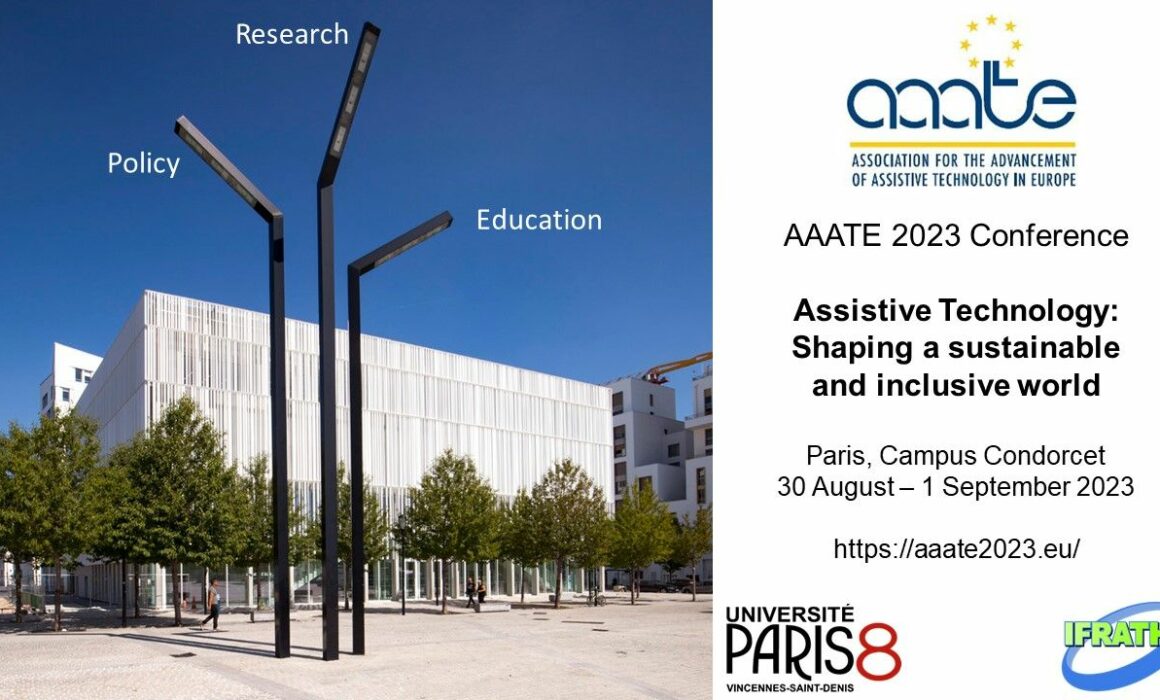 Clínica Humana travelled to Paris to present the results of the piloting activities implemented in Mallorca within the SHAPES project. The 17th International Conference of the Association for the Advancement of Assistive Technology in Europe (AAATE) took place in Paris between August 30th and September 1st. Clínica Humana had the honour of participating at the SHAPES preconference "Get in SHAPES! Piloting in Smart and Healthy Ageing and the broader perspective" on August 29th.
There, we presented the results of the piloting activities implemented within the SHAPES project in Mallorca, where several digital solutions have been tested by patients from Clínica Humana with the aim of promoting a healthy aging and better quality of life for older adults.
Pilot Results in Mallorca
4 pilots have been implanted in Mallorca with the participation of patients and healthcare professionals from Clínica Humana and the results are promising. The overall user-perceived usefulness and acceptance have been pretty good, even if there are discrepancies regarding e-literacy levels, age and background of participants. The technologies have shown potential in assisting older adults in their daily activities and promote their well-being.
Useful Links