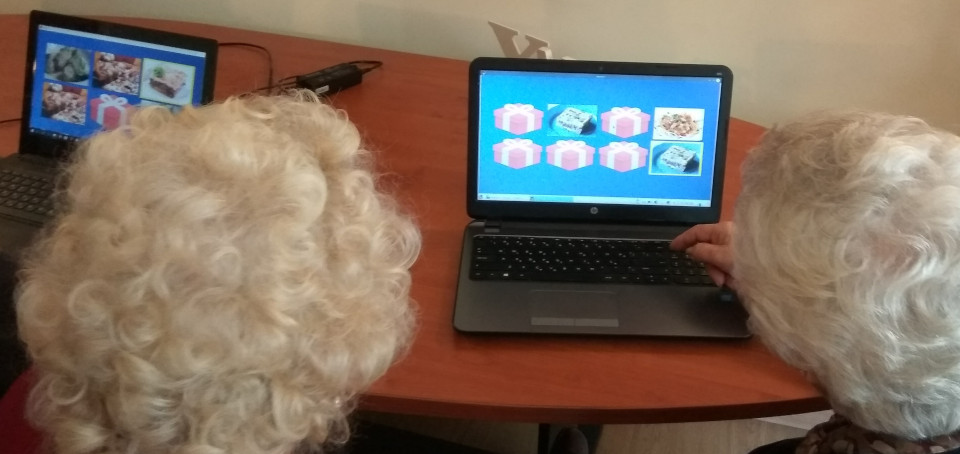 Responding to the huge need for the creation of electronic games for the blind, SciFY (www.scify.org) has created Memor-i Studio. Memor-i Studio is an online platform that allows users to easily create games for educational and recreational purposes, that are suitable both for sighted people and for the blind. The user just needs to upload sounds and pictures, and the game is automatically generated! Memory is a classic mental stimulation game, and the fact that it can be very easily customised to the user's interests makes it a valuable tool for achieving learning and mental stimulation goals.
Schools for the blind have already started using it, creating their own games, with the contribution of blind children!
Memor-i is currently available in two (2) languages (English and Greek). The platform, has been populated with 30+ games already created by the community. It is used by teachers in the EU and promoted by prominent schools in the US. For instance, a group of blind children in Athens recorded their voices and created one of the Memor-I's games collectively. This game is now being used by the elderly dealing with early stages of dementia!
In SHAPES project, SciFY will adapt the platform to allow its usage in three (3) languages, and easy creation of new games in many languages. SciFY will also create tutorials and offer easy-to-use resources for creators. Α Memory Marketplace component will allow contributors to publicise their games and ascertain sustainability.