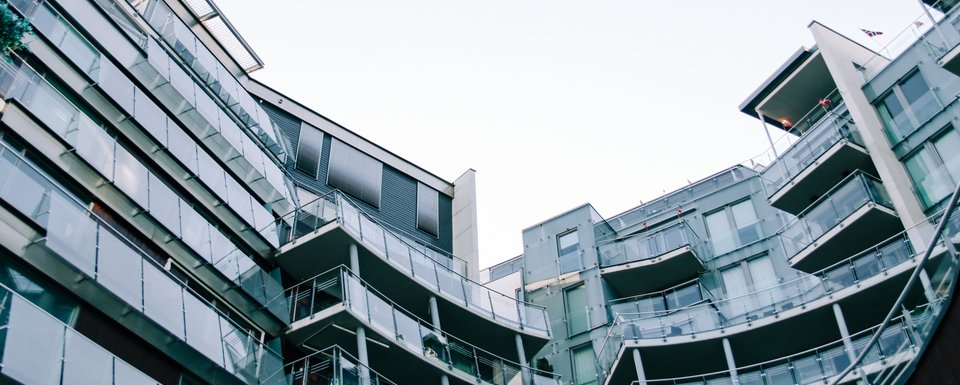 SHAPES supports policies and practices improving the environments in which we age. Housing is a relevant part of our environment and it should be adapted to our changing needs.
A virtual workshop of the Homes4Life project (http://www.homes4life.eu/) gives the opportunity to futher dig into the subject: the "Cities and regions building homes for life" workshop will present how the project developed a European Certification Scheme for Ageing in Place, a useful tool to foster the "homes for all life" approach in collaboration with different key stakeholders (e.g. architects, construction sector, decision makers, tenants, and social housing organisations).
The workshop will also be the opportunity to listen to participants of the pilot project currently engaged in the testing of the Certification Scheme.
Registration are open until 27 September through this link: https://europa.eu/regions-and-cities/register_en"
For more information, please contact AGE Platform Europe (nhu.tram@age-platform.eu)