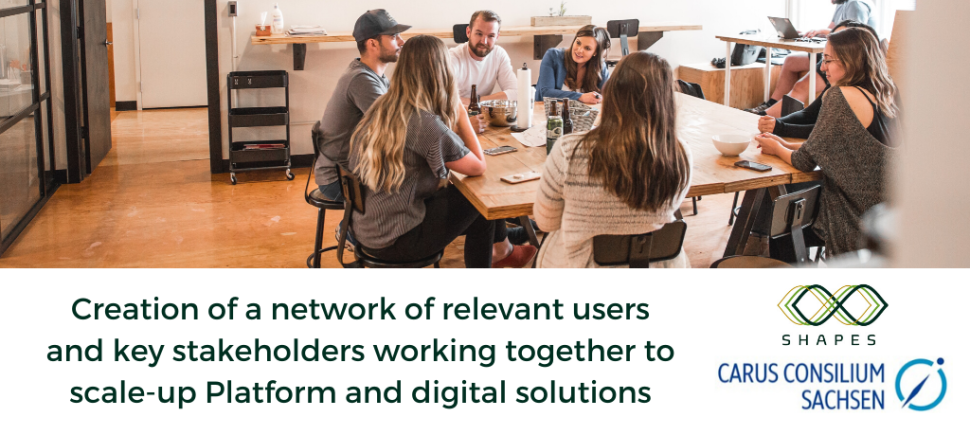 Designed to support the 1st Dialogue Workshop organised by SHAPES, the project's consortium got engaged into an online campaign, running in April and May 2020. However, that was no easy period to deal with not-strictly COVID-19 related content, both in traditional media and social media. With the Coronavirus locking the whole European continent down and monopolising both the virtual debate and impact on the real-life, it was hard to focus on something else.
Despite the challenge, SHAPES got "live" with its first Dialogue Workshop to introduce the Action, the vision and concept of the Platform and Ecosystem and the SHAPES personas and use cases. The online campaign run over 5 weeks, focusing on 5 topics, covering integrated care, ethics, personas and a foresight exercise on the future technology for ageing well.
With more than 100 posts, the campaign got the merit of sharing the SHAPES visions and challenges with a wide audience and resulted in overbooking at the Workshop's registration! It moreover showed the interest of various stakeholders in the topics covered by SHAPES. Among those stakeholders, a closer cooperation is born with a pool of Large-Scale Pilot projects, also financed by the Horizon2020 Programme.